My Hobo Gravers Set-Up
A few days ago across my Facebook page came a story about Shaun Hughes whom is a "Hobo Nickle Graver". I fell in Love. Instantly.
I love building models and like any boy with a God complex absolutely love things in miniature where detail reign king. Over the next few days, I had watched about 4 or 5 hours of YouTube videos. (Capt'n Hobo Nickle Engraving). Needless to say, the next place to find me on the internet was eBay. I found the 7 or 8 items I needed and ordered away. I only had $50 or $60 to spend so I couldn't afford one of the nicer Air Engravers, but settled for a set of Hand Gravers, Dremel Engraver and Jewelers Block Stand setup.
Here's what I got from eBay:

 Dremel 290 Electric Engraver. ($22.46) This was only about $25.00. A lot cheaper than the $350 or more for Air Engravers. To start out I figured this the best route. It comes with a basic bit, 4 of them. I'm thinking I can carve and sharpen them into real engraving bits with a grinder and 8,000 grit sanding stone. Hopefully. We'll see how it goes when I get the supplies.
Inexpensive Hand Gravers. ($15.98) I got these to learn basic hand turning. I heard they may need to be sharpened upon arrival, but if you do that I heard they work well.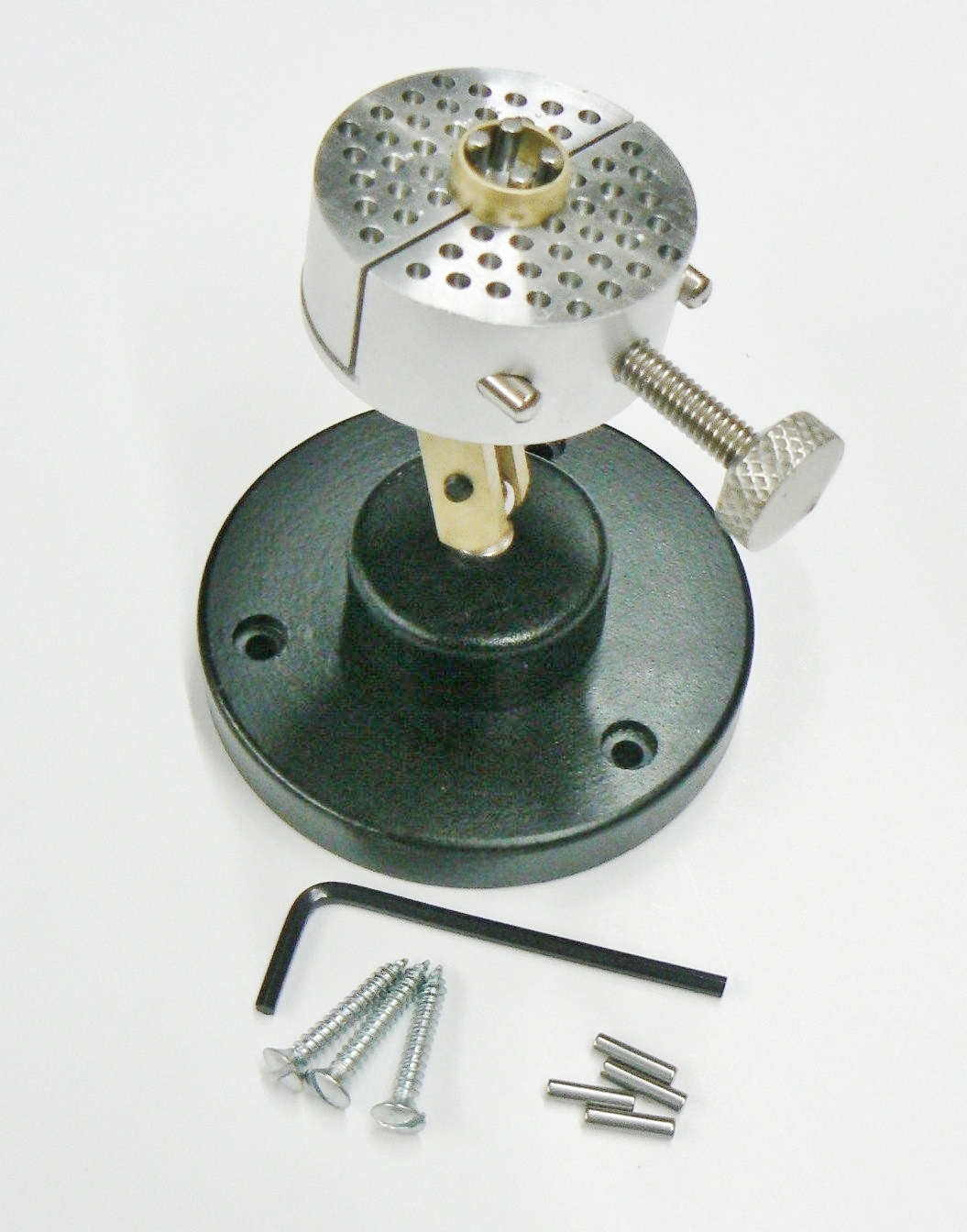 Again an inexpensive Jewelers Base Clamp. ($24.84) I think this should be able to hold any coins or other small objects for engraving. From what I can tell it's not  'Heavy' so it might be a little awkward, but it's also better than holding a clamp or spending $150 plus for a real one.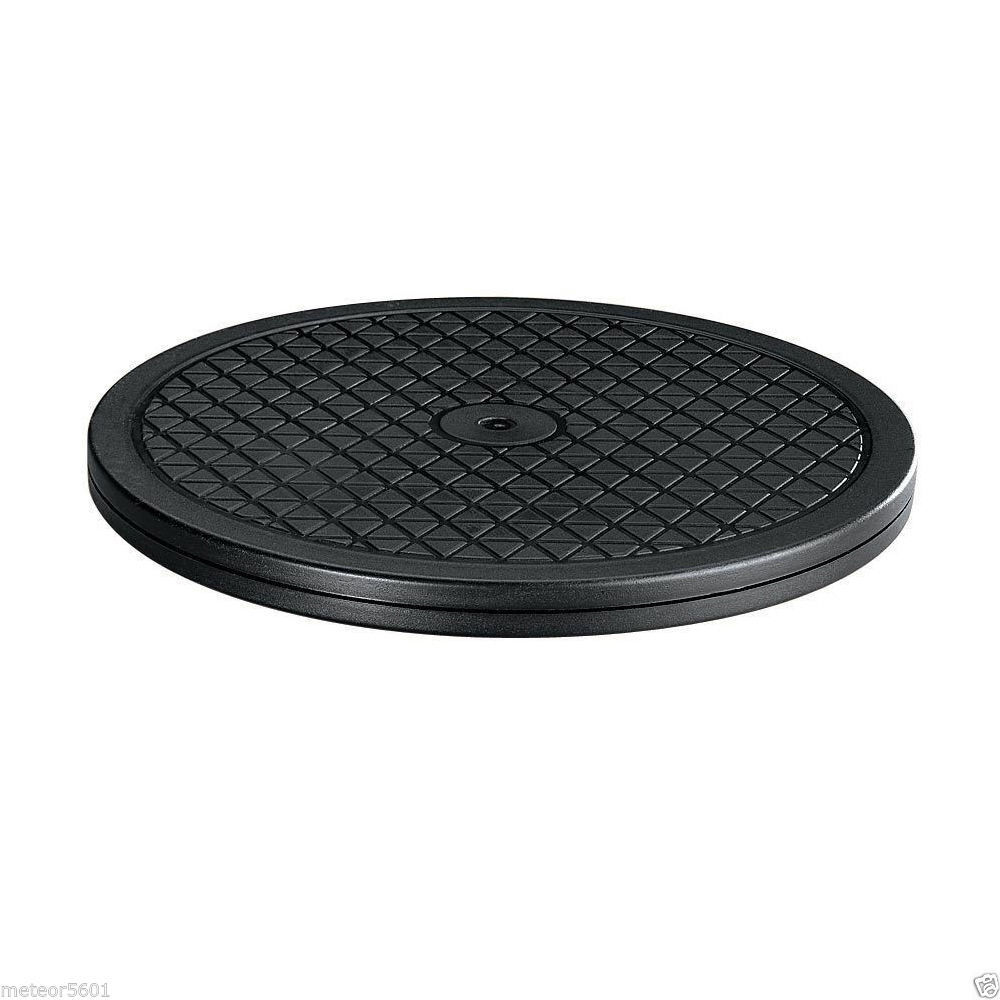 Here's a 60 Pound Extra Sturdy Lazy-Susan. ($5.99) As ya'll know I haven't actually carved anything yet, but heard these were needed to be able to do the scroll work and such. I figure I'll Velcro or Hot Glue the Jewelers Block Clamp to the Lazy Susan. Velcro would probably work better as you might need to re-center the block occasionally.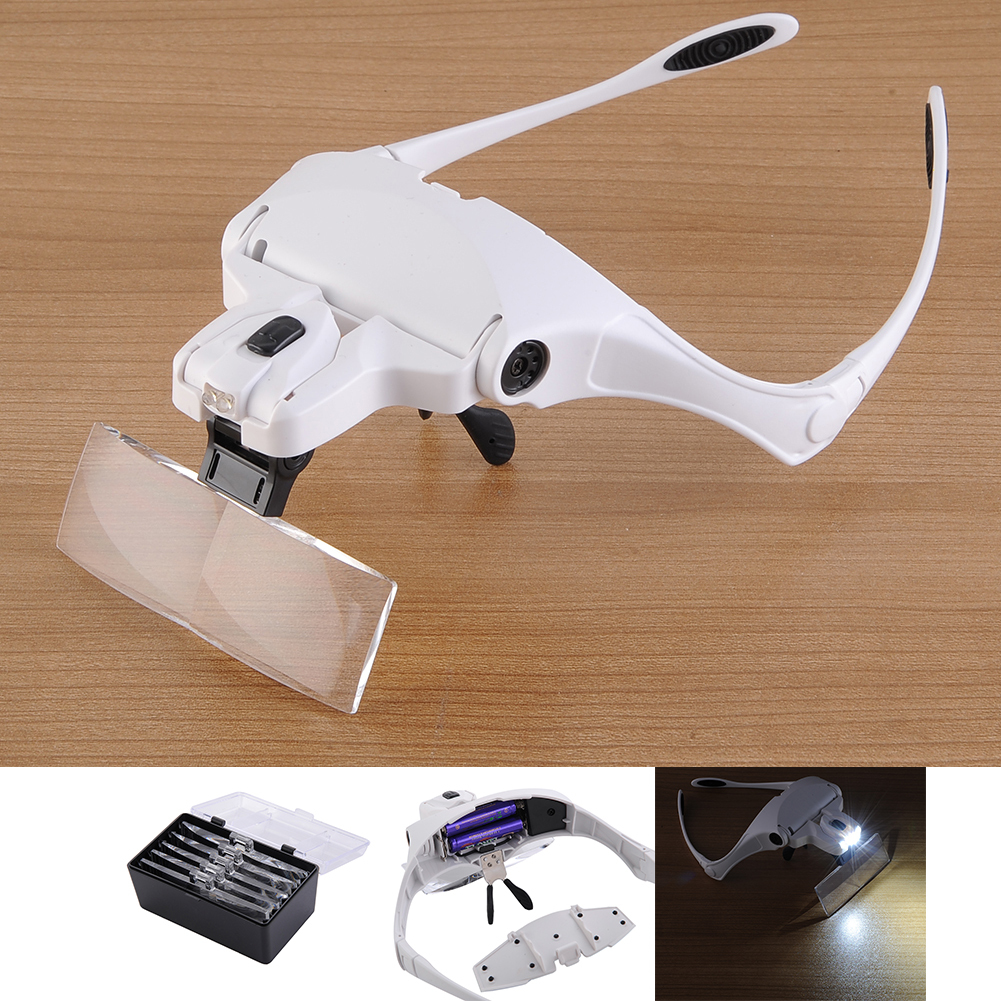 Here's the Magnifying Glasses I got. ($10.73) They have multiple lenses and were basically all I could afford. One guy said a standard magnafing glass on a stand is better, but this is what I got.
In Conclusion:
With what I got hopefully I'll be able to giveGraving Hobo Nickles a good push. It seems like this could be a real fun hobby and I hope to give it my best. So all in all I spent about $80. This may seem like a lot or not. I don't have a real workshop where I live, as I just got a Condo and have no garage for a tool shed.  Anyways I hope to give this a good shot as soon as I get my tools and until then I'll prolly scrape up a few pennies with a nail or some such 😉